Event Phone: 401-732-1100
We're sorry, but all tickets sales have ended because the event is expired.
May 30, 2021 - July 2, 2021




12:00 pm - 11:55 pm
EARLY BIRD PRICING through July 2nd FOR CENTRAL RI CHAMBER MEMBERS
With 300 million attempted hacks per day, the need for certified ethical hackers is great.
8 weeks – 4 hours on Saturday morning from Sept. 18 – Nov. 20, 2021 will prepare you for the EC-Council Exam.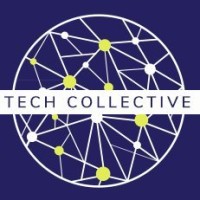 Using the highly regarded CEH v11 curriculum, the Certified Ethical Hacker training,  presented by the Tech Collective, covers the most up-to-date techniques in the security field. *
This bootcamp covers how to work with a variety of systems to find out where their weaknesses or vulnerabilities may be, and how you can identify and reinforce these gaps to prevent successful hacking attempts. Ethical hacking is where an IT professional uses the same hacking techniques as malicious hackers to protect and prevent a company's systems from falling into the hands of criminals. By the end the program you'll know what tools do what job, how to use the tools properly and how to conduct an ethical penetration test.
.
.
Learn:
Ethical hacker basics and the different fields in penetration testing, installing the needed software (works on Windows, Linux, and Mac OS X)
Network hacking by testing the security networks, both wired and wireless
Gaining Access by learning server side attacks and discovering weakness and vulnerabilities and exploiting them
Post exploitation by interacting with the systems you compromised
Learn to access the files' systems, maintain your access spy
Website and Web Application Hacking by gathering information about the target website and how to discover and exploit the following dangerous vulnerabilities to hack into websites
Why?
Establish and govern minimum standards for credentialing professional information security specialists in ethical hacking measures
Inform the public that credentialed individuals meet or exceed the minimum standards
Reinforce ethical hacking as a unique and self-regulating profession.
Central RI Chamber Members & Guests: pp through July 2nd [$3,500] Use Promo Code TC2021CHAMBER
CRICC Mbrs & Guests: after July 2nd [$4,000] Use Promo Code TC2021CHAMBER
Non-Members: pp [$4,500]
*Including Foot Printing and Reconnaissance, Scanning Networks, Vulnerability Analysis, System Hacking, Social Engineering, Session Hijacking and Evading IDS, Firewalls, and Honeypots. The CEH holds accreditations from National Security Agency (NSA), Committee on National Security Systems (CNSS), and the Department of Veterans Affairs. This coursework was also accepted into the National Infocomm Competency Framework and is now the gold standard certification for the U.S. Department of Defense (DoD) and U.S. Cyber Defenders Program.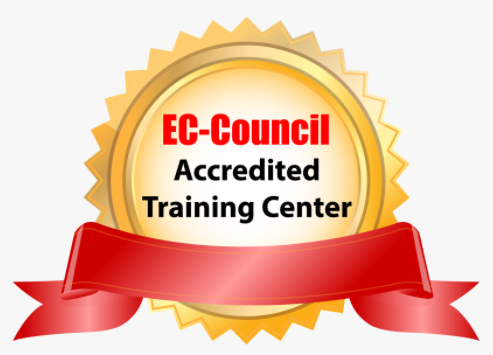 Tech Collective is the only EC Council partner in RI