Event Phone: 401-732-1100
October 18, 2023 - December 31, 2023




8:00 am - 5:00 pm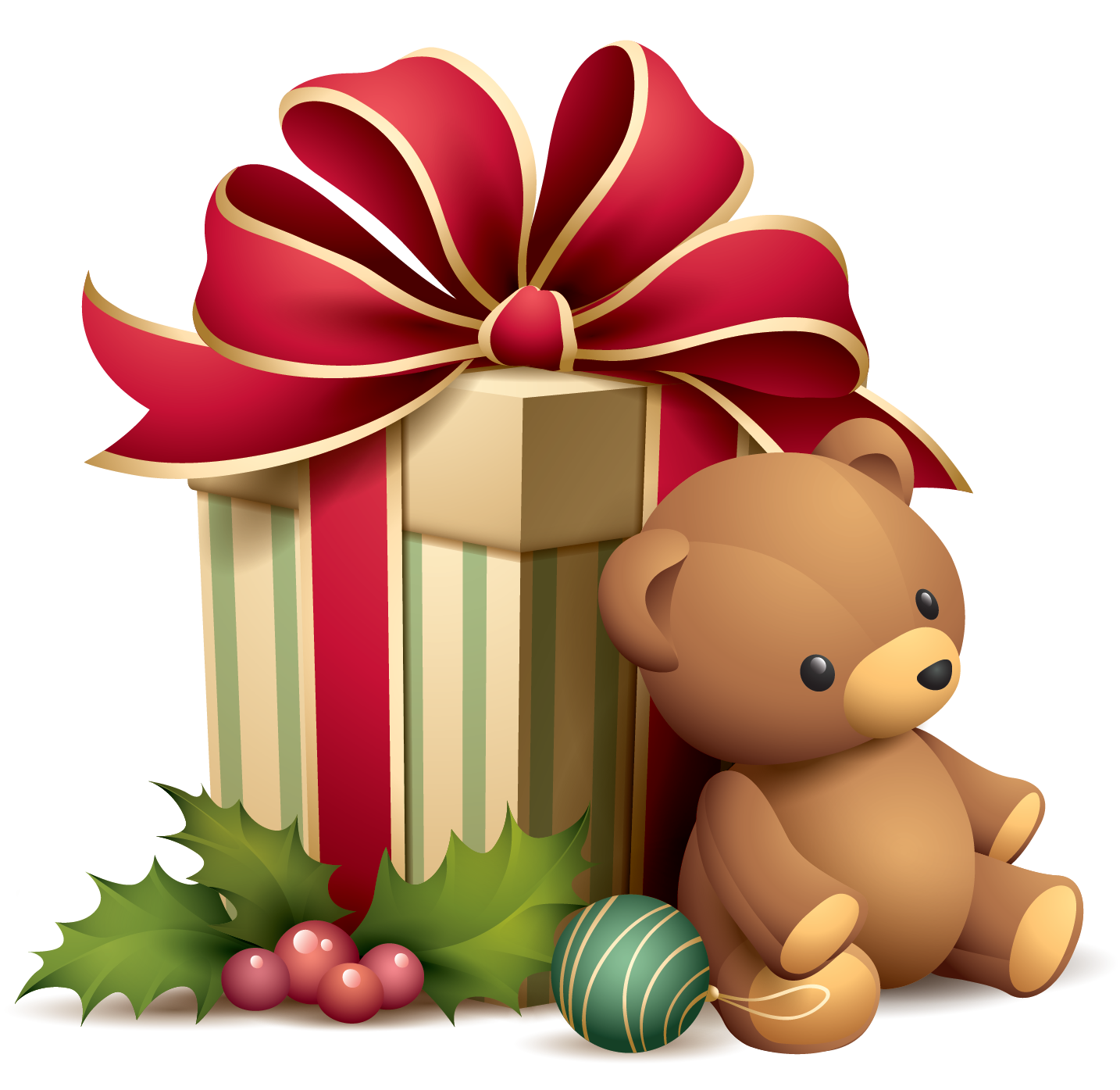 DONATE A DOOR PRIZE
The Central Rhode Island Chamber of Commerce is currently accepting Door Prize Donations for the Holiday Party, and other Networking /Professional Development events.
Donating a Door Prize is a great way to increase visibility for your business by highlighting your products and services to our members and guests. Door prizes should have a minimum value of $50 each for Holiday, $25 for monthly events, will be displayed at the event and donors recognized at the event and digitally.
If you are interested in donating, please complete a ticket above, contact the Chamber at 401-732-1100, OR, email events@centralrichamber.com with the value, a title and description of the prize, and how you would like the company/person donating to be listed.
All door prizes must be a stand-alone value and not be a discount or % off with purchase offer.