Event Phone: 401-732-1100
We're sorry, but all tickets sales have ended because the event is expired.
EVERYONE IS WELCOME


April 21, 2021




2:00 pm - 5:00 pm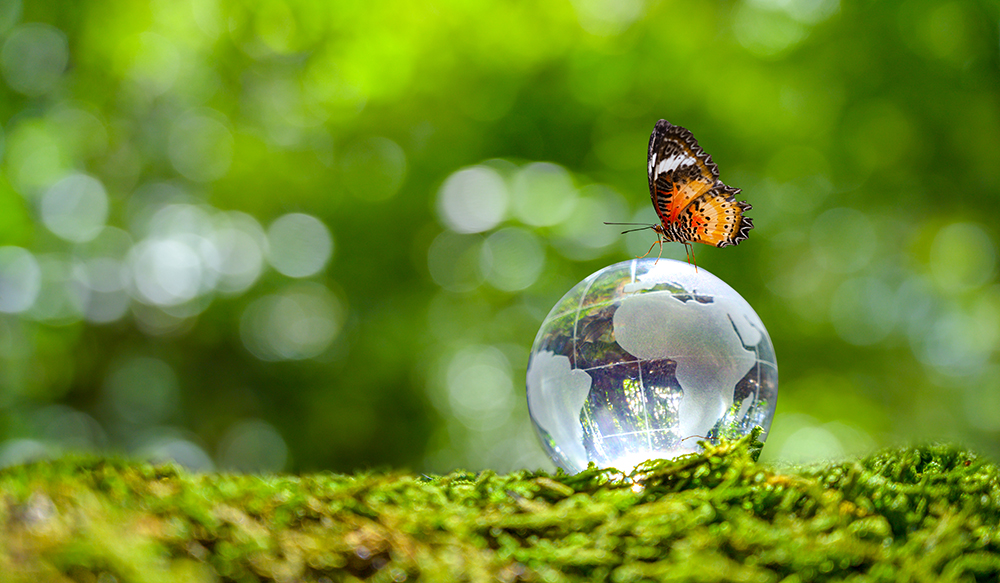 Wednesday
April 21, 2021
from 2 – 5 pm
Help care for our environment – Bring your electronic and universal waste to the Central RI Chamber Earth Day Collection Event.
We're pleased to partner with Cartridge World for this FREE event that will help our community.  Almost anything with a power cord can be considered E-Waste.
Most electronic products used in the workplace and homes contain hazardous substances such as lead and mercury. When these products reach the end of their useful lives or become obsolete, some are considered hazardous waste.
Most items will be collected for a donation to the Charitable Organization; however, some items such as TVs, copiers and air conditioners require a disposal fee. No white goods please!
Approved electronic and universal waste:
TV's
Computers/CPU's
Spare computer parts
Servers
Keyboards
Monitors
Flat screens
Laptops
Network equipment
Computer Mice
Printers/copier/fax machines
Printer cartridges (ink and toner)
Stereos
Speakers
Scanners
Routers
Radios
Cables
Wires
Cell phones
Telephones
Window unit air conditioners
Microwaves
Dehumidifiers
Toaster ovens
and more!
***In addition, we will Collect Cell Phones to be given to victims of domestic violence. Donated cell phones will be given to victims of domestic abuse. The 911 emergency number will be programmed into these phones and, in case of emergency, the used will need only to press one button to be connected to the police or emergency services. Other phones will be sent to Shelter Alliance, where they'll be recycled in return for monetary compensation for the EBC Center.
Community , Educational , Non-Profit
Venue Phone: 401-732-1100
Venue Website: www.CentralRIchamber.com
Address:
3288 Post Road
,
Warwick
,
Rhode Island
,
02886
,
United States
Description: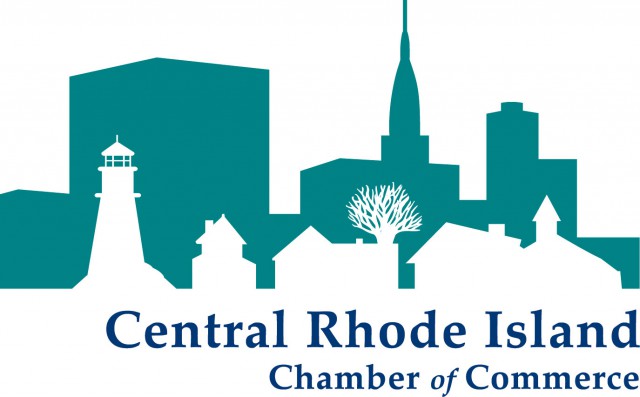 At the Central Rhode Island Chamber of Commerce
It's About Your Business
Your Community and Your Life.
Partner with a team who gets it…     
Everything we do, we do because we believe in building and strengthening our community.
We're the stable and dependable partner you turn to for help or ideas.
We strengthen our community by providing predictable leadership. Plus you get all the familiar business benefits from networking to continual learning and marketing support.
We'll also take a stand… make a call… solve a problem… we're a friend to turn to in tough times. We just happen to be called your chamber of commerce.