Event Phone: 401-732-1100
In-Person Professional Session


October 20, 2023




9:00 am - 10:30 am
Do you struggle when it comes to presenting your price to your prospects?  Do your customers usually have 'sticker shock' when that price is unveiled?
Well…you are not alone.  Pricing is one of the most common struggles with sales reps, solopreneurs and business owners, AND it is most often the biggest barrier between selling and not selling.
Join international sales trainer and best-selling author, Allan Langer, as he takes you through a step-by-step guide on presenting your price to prospects so they don't have sticker shock and how to price your products/services to begin with.
This fun and highly interactive session will teach you the art of presenting price in a way that ignites the pleasure and comfort parts of the human brain.  In addition, this eye-opening talk will turn the stressful piece of your sales presentation into an enjoyable experience that will make your prospects want to say "YES!".
Allan Langer is an award-winning author, sales trainer, keynote speaker and podcast host that has close to three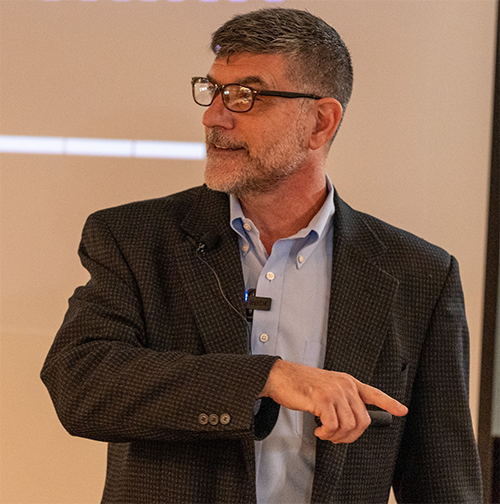 decades experience in the world of sales, content marketing, consumer influence and what he calls the 'art of inherent human behavior.' His book, The 7 Secrets to Selling More by Selling Less, is a national award-winning best seller on Amazon, and he has been featured and interviewed on over 100 podcasts and radio shows.
His company, The 7 Secrets Sales Academy, assists businesses of all sizes, as well as individual professionals, increase their sales significantly by training his proven 7 Secrets sales approach.
Community , Educational , Non-Profit
Venue Phone: 401-732-1100
Address:
3280 Post Road
,
Warwick
,
Rhode Island
,
02886
,
United States
Description: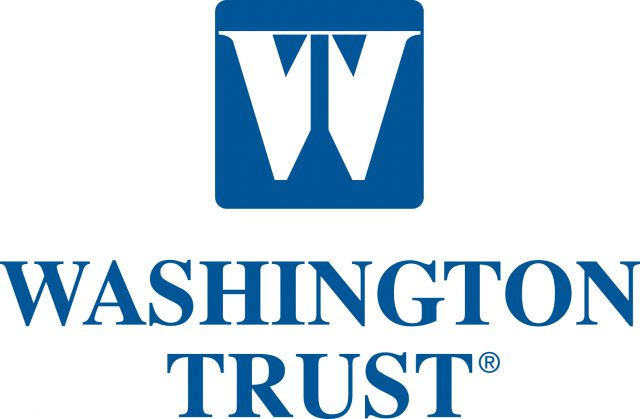 is proud to sponsor the Washington Trust Business Center.
This is a great venue to hold your next workshop, presentation, or networking event.  The addition of a private office is a great place to meet a client, or interview your next superstar during your hiring process.  Available for rent by the 1/2 day. Call 732-1100 to schedule. Member and Non-Member rates available.
---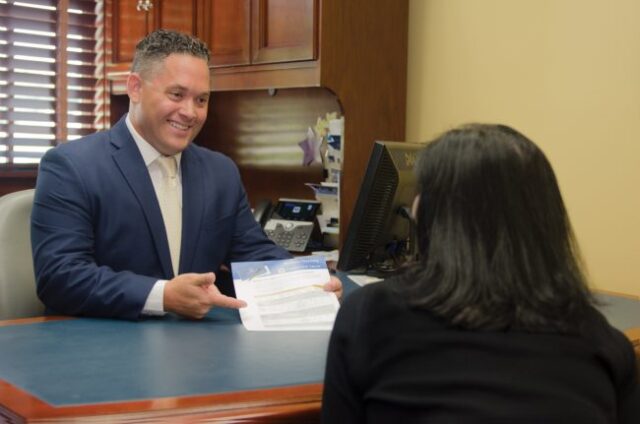 We take pride in helping our customers reach their financial goals and serving our local communities
In 2020, Washington Trust was named as the best and only Rhode Island bank on Forbes magazine's list of Best-In-State Banks, as well as being named as Best Banks To Work For by American Banker® and one of Providence Business News' Best Places To Work for the 10th consecutive year.
---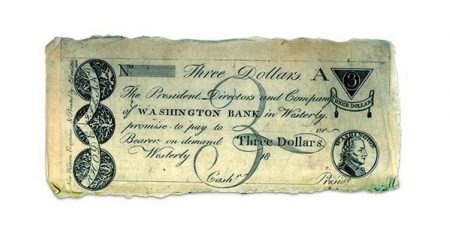 Did you know Washington Trust was the first to print money with the likeness of George Washington?
Founded in 1800, Washington Trust is the oldest community bank in the nation, the largest state-chartered bank headquartered in Rhode Island, and one of the Northeast's premier financial services companies. Washington Trust offers a comprehensive range of financial services, including commercial banking, mortgage banking, personal banking, and wealth management and trust services through our offices located in Rhode Island, Connecticut, and Massachusetts.