Event Phone: 401-732-1100
We're sorry, but all tickets sales have ended because the event is expired.
LEADS Luncheon


September 27, 2019




12:00 pm - 1:30 pm

You're invited you to join the team at Carrabba's Italian Grill for a delicious lunch while you start building relationships that will generate new customers/clients and strengthen your connection to existing ones.
You do not have to bring a lead: just enjoy a delicious lunch while you get acquainted with other members of the business community.
Come share your "60 second commercial" to help others better understand what you do, what you have to offer and who you need to meet.
This is a great event to easily connect with potential customers. Make sure to bring plenty of business cards, flyers and brochures. We'll show you how to get the greatest benefit. CRICC members will receive a pdf of all attendees.
The Central Rhode Island Chamber of Commerce Inc. advises all to drink responsibly. Events must be paid prior to, or at event.If you, or any of your guests, have food allergies or special dietary restrictions please notify us within 48 hours of the event so accommodations can be made.
Venue Phone: 401-827-8880
Venue Website: https://www.carrabbas.com
Address:
1350 Bald Hill Rd
,
Warwick
,
Rhode Island
,
02886
,
United States
Description: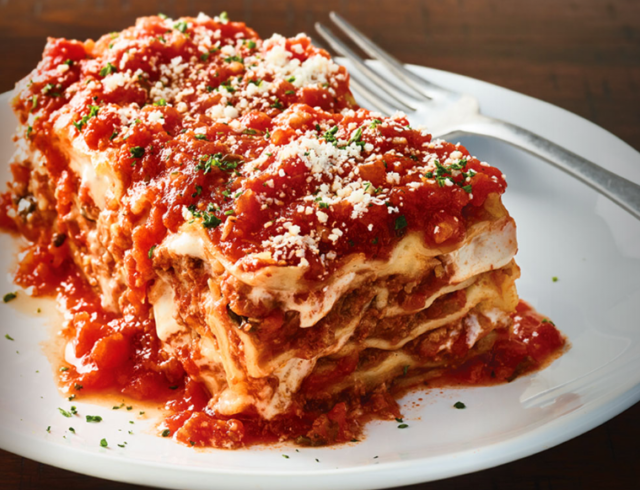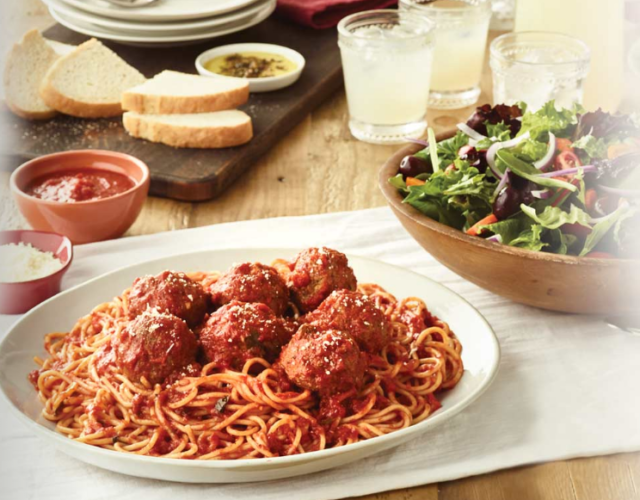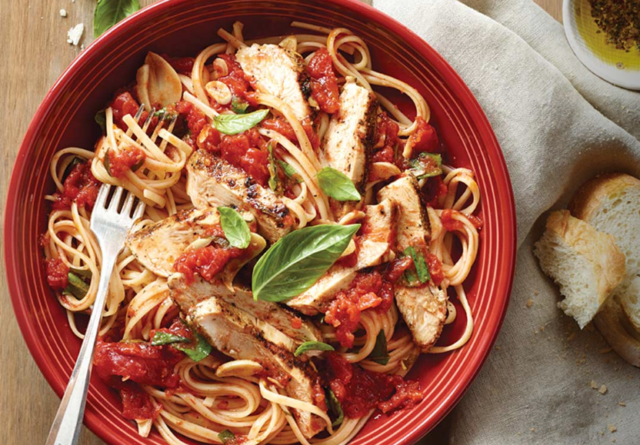 TO MY MAMMA, GRACE, THE GREATEST COOK I EVER KNEW, WHO NOT ONLY TAUGHT ME THE BASICS OF GOOD COOKING, BUT ALSO THE IMPORTANCE OF HAVING FAMILY GATHER AT THE TABLE, OFTEN.  —DAMIAN MANDOLA
Around our family table…
We're two Sicilian boys from Texas who love to cook and eat. We love the Sicilian food our parents and grandparents cooked. We love the Creole and Southern food our family members picked up passing through Louisiana and stepping off the boat right on the dock in Galveston. And we love the Western food that's just part of being in Texas.
Food, you see, isn't only about food. It's not some big secret. It's something that just happens when all of our interconnected families get together-the Carrabbas and the Mandolas, plus anybody with enough good sense to marry in. You may be poor, went the saying a mere generation ago, but you'll never be hungry.
Food is part of us because that's how we were raised; food was present at births, christenings, weddings, graduations and funerals. Food is what reminded us we were family. To this day, whenever one family member meets another and starts talking about something or someplace, the first question has to be, "Whadya eat?"… Read More