Event Phone: 401-732-1100
We're sorry, but all tickets sales have ended because the event is expired.
Business Webinar


November 16, 2022




9:00 am - 10:00 am
More customers, more customers, more customers – we get it!  We all want to grow our customer base.  But what about your current customers?  Are they staying or moving on?  Keeping your existing customers coming back is much more cost effective and beneficial to your bottom-line. 
The stats don't lie!  Did you know that "the closing rate to selling a product or service to a new customer is 5%-20%?  This percent is increased dramatically with a closing rate of 60%-70% when working with an existing customer."
In this webinar, business coach Erica Saccoccio shares why business owners should spend as much time caring for their current customers as they do seeking new prospects. Whether you have a business-to-business model or a business-to-consumer, you will see gains by implementing these tips and strategies to build customer loyalty and a strong brand.
In this session you will:
1) Learn the value of retaining just one customer over the life of that customer.
2) Explore opportunities to do more business with existing customers more frequently.
3) Discuss the importance of using metrics to track customer retention and how to use this information to improve your business.
4) See how keeping your customers happy builds your referral and review base.
5) Understand how asking for feedback can help you improve your people, products, and processes.
6) Learn how to provide a fantastic customer experience through touch points, training, and frequent follow-up.
7) Explore customer reward and loyalty programs.
8) Be reminded to be responsive to customers, problem solve and be proactive. And for Pete's Sake, answer the phone!!!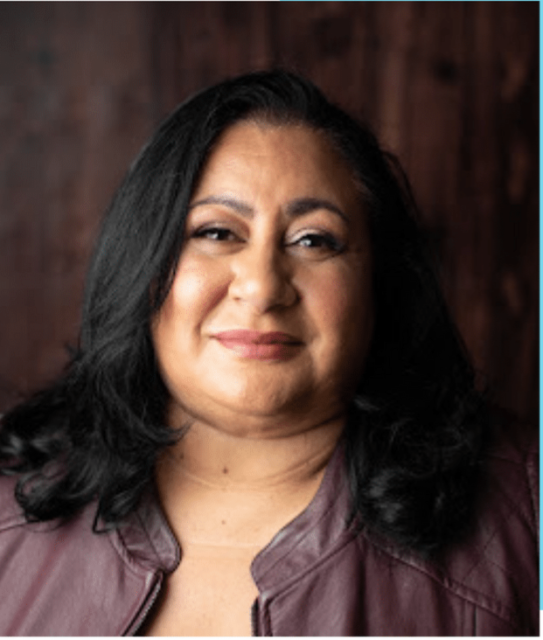 Erica Saccoccio is the owner of Stellar Business Concepts and The Learning Tree childcare centers.  Erica is a recognized leader, with over 23 years of experience in creating, growing and sustaining businesses.  Her passion for working with people and her no nonsense approach to sound business practices resonates across industries.  You can also catch her weekly on her very own podcast, Practical Bizz.
Register prior to 8:15 am the day of event to receive the webinar link. 
Address:
Description:

You will feel more comfortable in the meeting|event if you prepare ahead of time.  Allow at least a half hour if you haven't already been on a zoom call to set up and test the technology:
Zoom Virtual Meeting|Call Tips
Find a quiet room and close the door so we will have the same level of no distraction plus confidentiality.
Look at what is behind you – in Zoom you can select a virtual background – next to the video camera icon (usually bottom left) click on the arrow and select a virtual background
If you click on the video camera icon or microphone icon (usually bottom left) it will turn it off (the icon will have a diagonal red line through it)
Check your camera ahead of time. Ideally position your camera enough in front of you that we see not just your face but upper body, so we can see your gestures.  It's best if the camera is elevated to eye level, not looking up at your chin
Make sure the light isn't too bright behind you. If it's too bright you will appear as a silhouette … we want to see your face
Test your video first here: https://support.zoom.us/hc/en-us/articles/201362313-How-Do-I-Test-My-Video-
Good audio is critical. Test it first.  https://support.zoom.us/hc/en-us/articles/201362283-Testing-computer-or-device-audio
You can use a headset with a mic if the audio isn't clear
Test your internet connection ahead of time. If you'd like me to do that with you let me know and we'll set up a time prior to the meeting
You will receive an email the day before, or day of depending on when you register, with a link inviting you to join the zoom meeting – meeting ID and passcode will be included
If you are working from home in PJ bottoms, you might want to turn off your video before you stand up 😊
Zoom Safety & Technical Tips
DO NOT make meetings or classrooms public. In Zoom, there are two options to make a meeting private; require a meeting password or use the waiting room feature and control the admittance of guests.
DO NOT share a link to a teleconference or classroom on an unrestricted publicly available social media post. Provide the link directly to specific people.
Manage screen sharing options. In Zoom, change screen sharing to "Host Only."
Ensure users are using the updated version of software – security patches are continually being added.