Event Phone: 401-732-1100
Morning Coffee


December 14, 2023




8:00 am - 9:00 am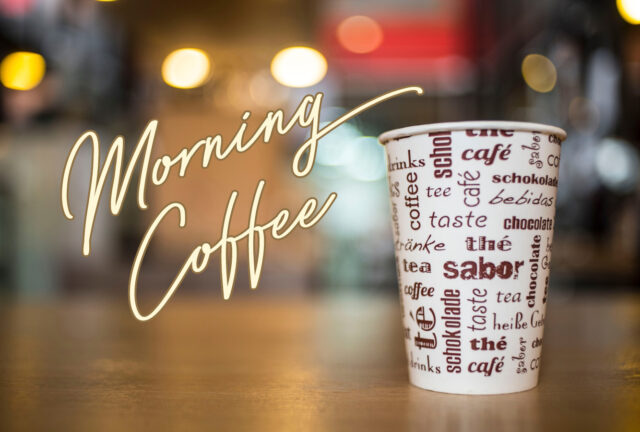 Tickets Available At The Door
Hosted by Animal Rescue League of Rhode Island
This month, Animal Rescue League of Rhode Island invites members and guests of the Central Rhode Island and Southern Rhode Island Chambers to start the day off by joining them for a fresh hot cup of morning coffee while experiencing the benefit of networking.  There just might be puppies.  🐶  😊
Jump start your day! Have great conversation with local business professionals while you enjoy delicious goodies. Come share what your company has to offer and make connections to help you and your business.
Don't forget to join in on the "Howliday" Collection for the Animal Rescue Rhode Island Community Pet Food Pantry. The Animal Rescue is looking to collect Friskies Wet & Dry Cat food, Cat litter of any kind, and wet & dry small dog food (dogs under 20 lbs.).
Online Registration open until Wednesday, December 13th at 3pm.  Tickets Available At The Door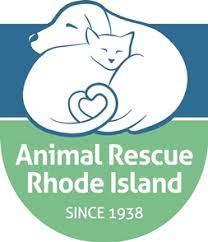 If you, or any of your guests, have food allergies or special dietary restrictions please notify us within 48 hours of the event so accommodations can be made. Persons registered for an event will be charged unless cancellation notice is given to the Chamber 72 hours in advance.
Venue Phone: 401-783-7606
Venue Website: https://www.animalrescueri.org/?gclid=CjwKCAiA0syqBhBxEiwAeNx9N-I0dgKPn5fUn9rzAW5PVfa_ASHJCeSMc1lEZUrPLIaA9ynTCoyMOBoCnMcQAvD_BwE
Address:
506B Curtis Corner Road, Peace Dale, Rhode Island, 02880, United States
Description: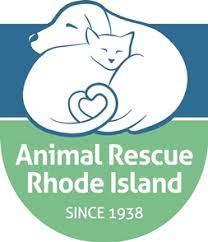 Animal Rescue Rhode Island rescues abandoned, abused, and surrendered animals without geographic limitation. They nurture and revitalize the animals in their care in order for them to become successfully adopted pets in loving homes.
Central to their mission is the responsibility to enlighten and inspire the community as teachers and advocates by humane education and shining a light on homeless companion animals.