I'd like to help Restore The Victorian Lady


June 10, 2015 - September 1, 2017




8:00 am - 10:00 pm
Help To Push Us Over The Top & Restore The Victorian Lady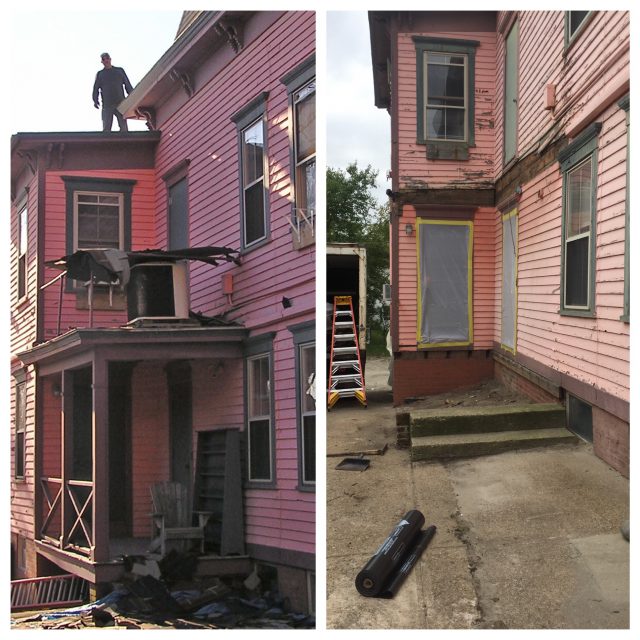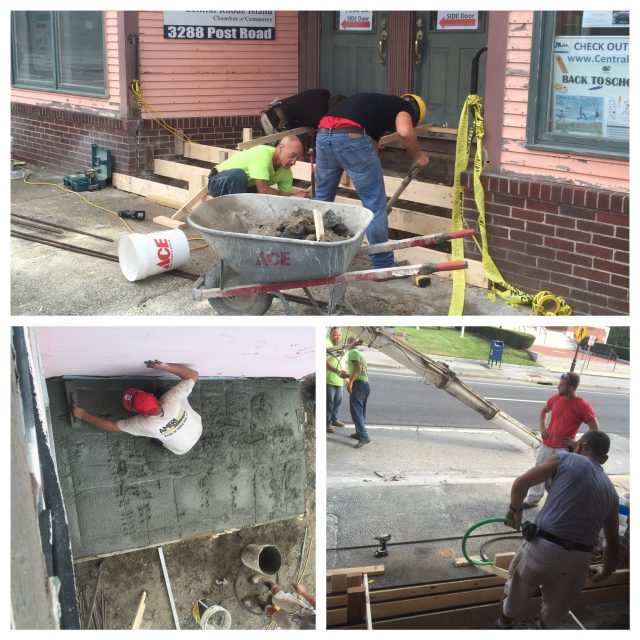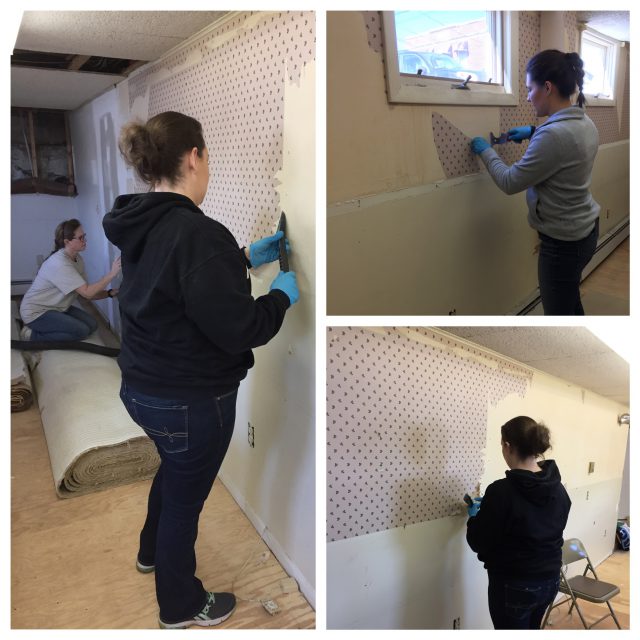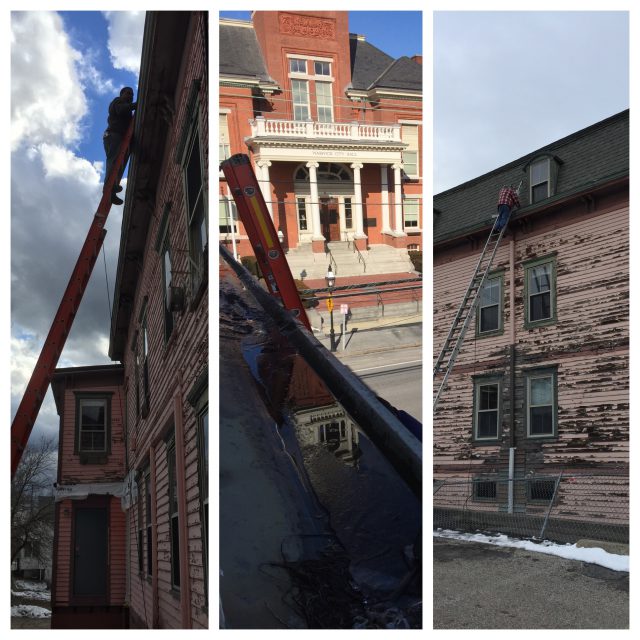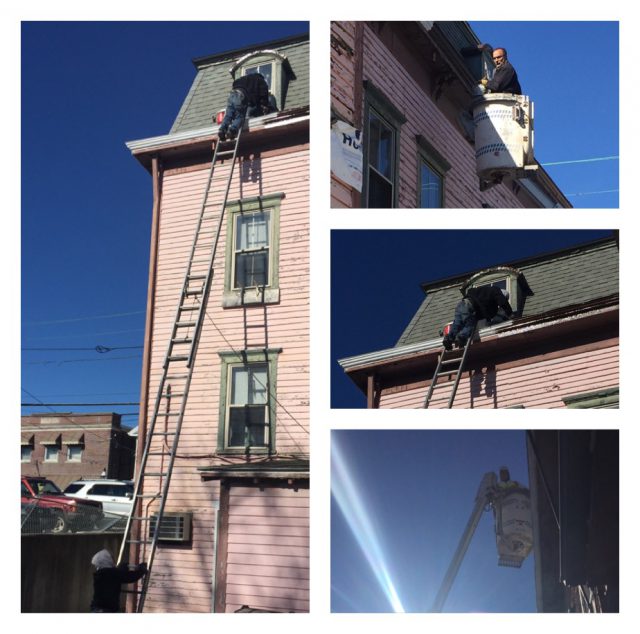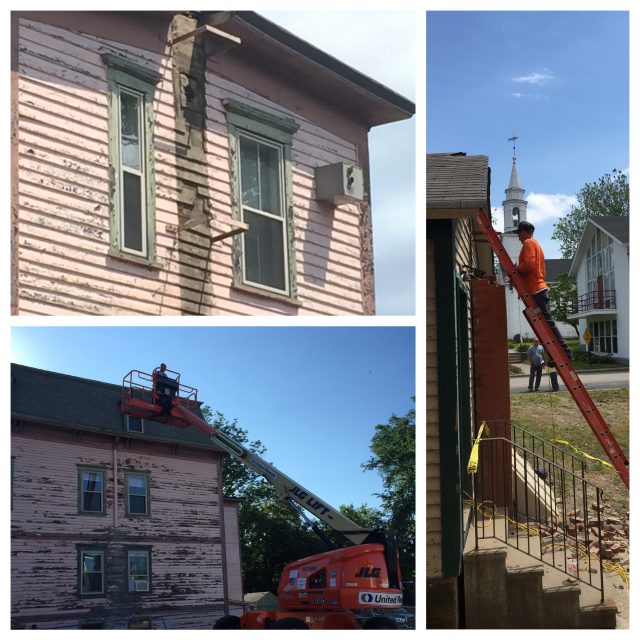 The Chamber is designed to serve and support the business community but in fact it's so much more. The support reaches beyond, to every resident, every non-profit, in fact the support of the Chamber is the financial, historic and economic engine to our community. Does the Chamber do it alone? No, of course not. BUT is it an integral and formidable partner to the overall success of a community in times of prosperity, economic challenge and disaster. Many times businesses and the community at large have asked "is the Chamber closing", because of our "curbside impression". The staff has to take time out of their day to explain "no we're strong, we're healthy, but we just can't justify the cost of painting every 2-3 years." With the paint peeling off the building we don't look like the success we are. Successful people, successful businesses walk the walk, talk the talk and look the part and so must the Central Rhode Island Chamber.
Broad project scope for the greatest return on investment:
• New architectural vinyl siding
• Critical Improvements to HVAC systems
• New insulation for energy efficiency
• Rear and porch roof replacement, the front and main roof have been replaced
• New lighting, inside and out
• Updated Business Information Center
• Parking lot re-surfacing
• Fire panel to improve safety and comply with code changes
• New signage for the Chamber and its tenants
– See more at: http://www.centralrichamber.com/1085/about/restoring-the-victorian-lady/
For naming opportunities please contact Lauren at the Chamber.
Please join us in this effort.  Thank you for your support! 
Location
Community , Educational , Non-Profit
Venue Phone: 401-732-1100
Venue Website: www.CentralRIchamber.com
Address:
3288 Post Road
,
Warwick
,
Rhode Island
,
02886
,
United States
Description: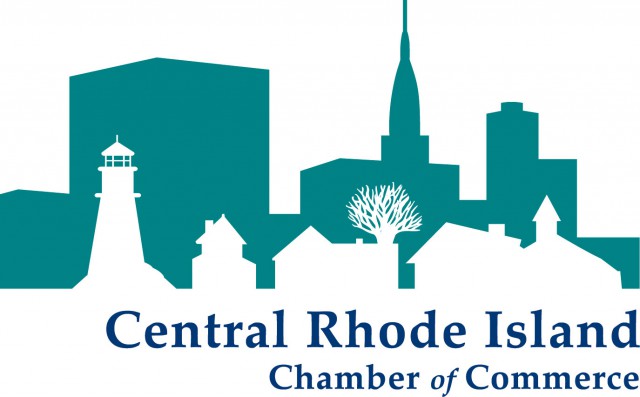 The Central Rhode Island Chamber of Commerce is organized to support and advance the business community in Rhode Island by providing leadership initiatives in economic and human development. The Central Rhode Island Chamber of Commerce shall fulfill its mission by:
Pursuing continuous improvement for the business community.
Encouraging and supporting a collaborative effort between business and other community entities.
Recognizing that solutions to today's complex challenges must be found through cooperation and collaboration.
Operating with the highest ethical standards (honesty, integrity).
Providing member-driven quality customer service.
Being a catalyst for positive change.
Recognizing that it is often necessary to take risks to achieve organizational objectives.
Acknowledging that good business practices build good communities for us all.
Understanding that if it's not good for the business, it's not good for community.
Benefits of Membership