We're sorry, but all tickets sales have ended because the event is expired.
I'd like to help Restore The Victorian Lady


August 9, 2018 - September 30, 2018




8:00 am - 10:00 pm
We're Almost There But Need Your Help To Finish Restoring The Victorian Lady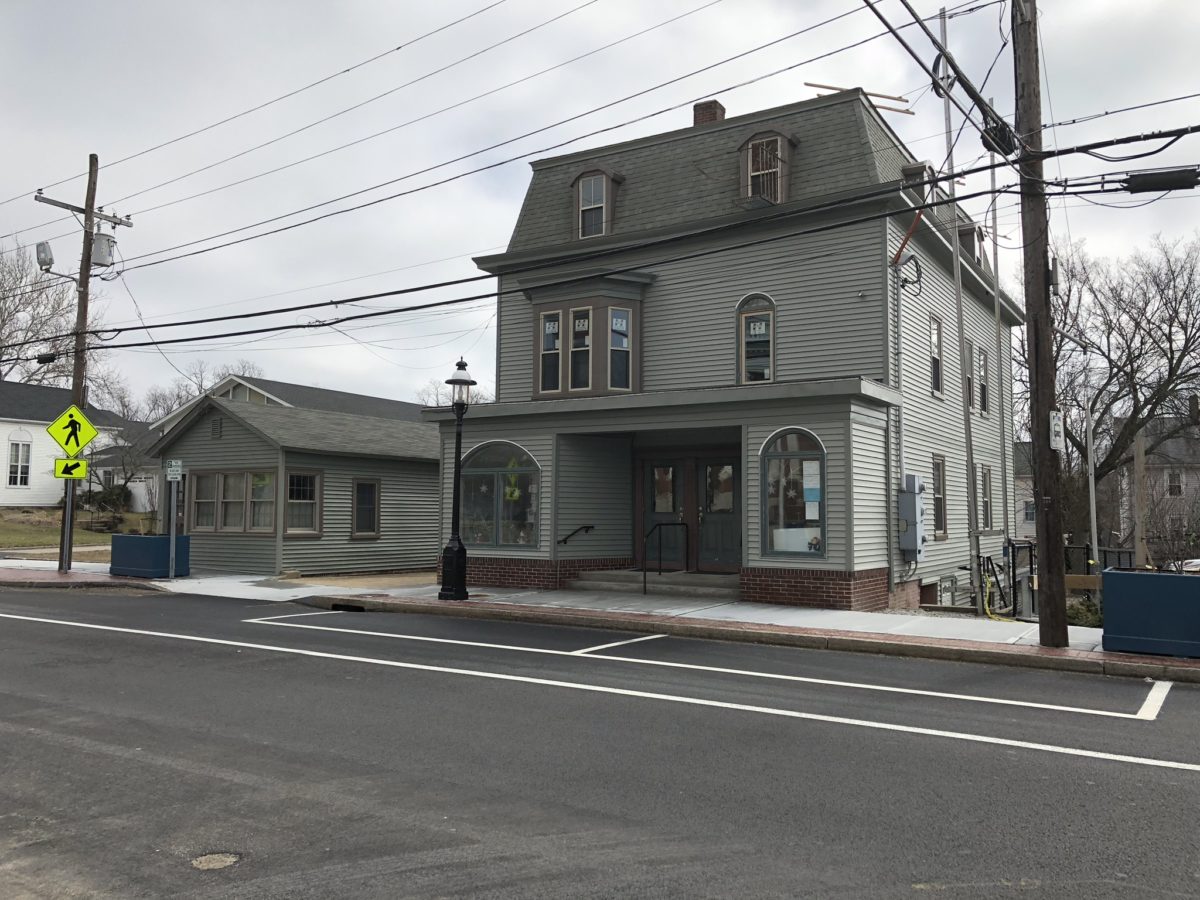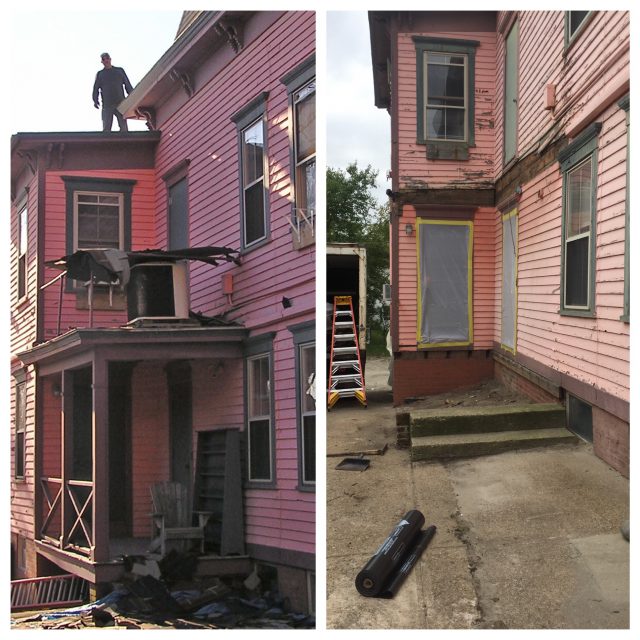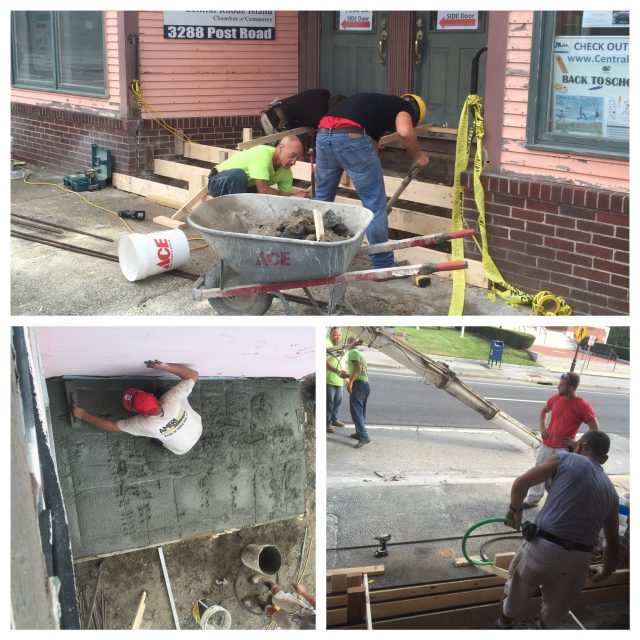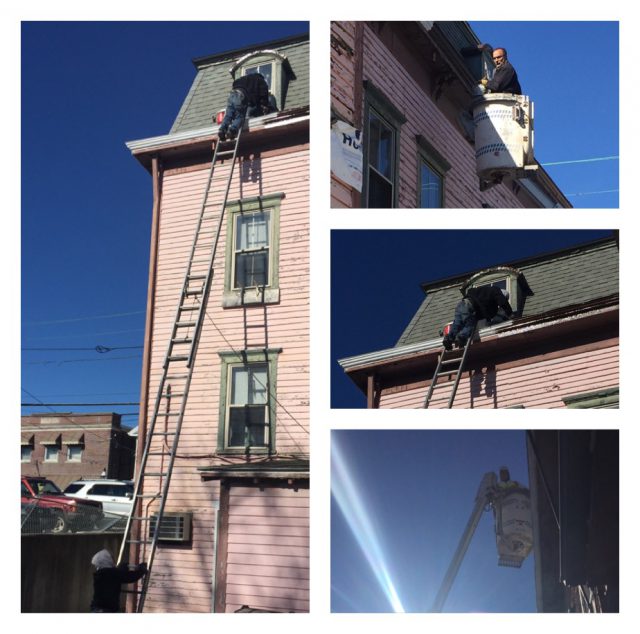 The Chamber is designed to serve and support the business community but in fact it's so much more. The support reaches beyond, to every resident, every non-profit, in fact the support of the Chamber is the financial, historic and economic engine to our community. Does the Chamber do it alone? No, of course not. BUT is it an integral and formidable partner to the overall success of a community in times of prosperity, economic challenge and disaster. Many times businesses and the community at large have asked "is the Chamber closing", because of our "curbside impression". The staff has to take time out of their day to explain "no we're strong, we're healthy, but we just can't justify the cost of painting every 2-3 years." With the paint peeling off the building we don't look like the success we are. Successful people, successful businesses walk the walk, talk the talk and look the part and so must the Central Rhode Island Chamber.
Broad project scope for the greatest return on investment:
• New architectural vinyl siding
• Critical Improvements to HVAC systems
• New insulation for energy efficiency
• Rear and porch roof replacement, the front and main roof have been replaced
• New lighting, inside and out
• Updated Business Information Center
• Parking lot re-surfacing
• Fire panel to improve safety and comply with code changes
• New signage for the Chamber and its tenants
– See more at: http://www.centralrichamber.com/1085/about/restoring-the-victorian-lady/
For naming opportunities please contact Lauren at the Chamber.
Please join us in this effort.  Thank you for your support! 
Community , Educational , Non-Profit
Venue Phone: 401-732-1100
Venue Website: www.CentralRIchamber.com
Address:
3288 Post Road
,
Warwick
,
Rhode Island
,
02886
,
United States
Description: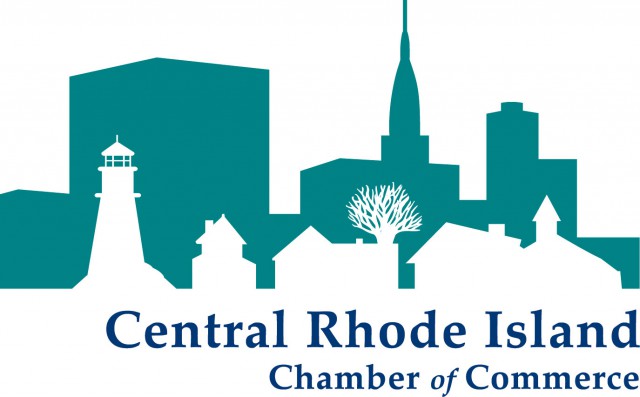 At the Central Rhode Island Chamber of Commerce
It's About Your Business
Your Community and Your Life.
Partner with a team who gets it…     
Everything we do, we do because we believe in building and strengthening our community.
We're the stable and dependable partner you turn to for help or ideas.
We strengthen our community by providing predictable leadership. Plus you get all the familiar business benefits from networking to continual learning and marketing support.
We'll also take a stand… make a call… solve a problem… we're a friend to turn to in tough times. We just happen to be called your chamber of commerce.