Event Phone: 401-732-1100
TICKETS AVAILABLE AT THE DOOR


October 1, 2020 - December 31, 2020




4:30 pm - 6:30 pm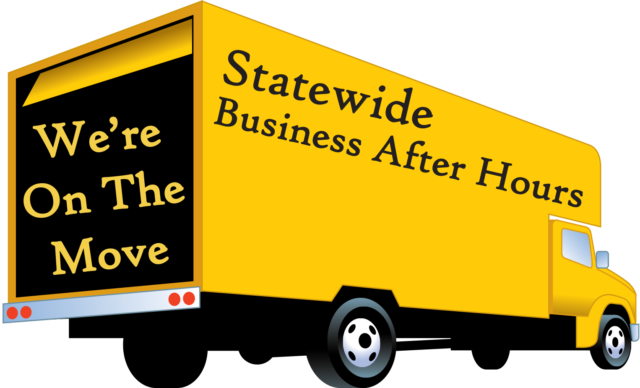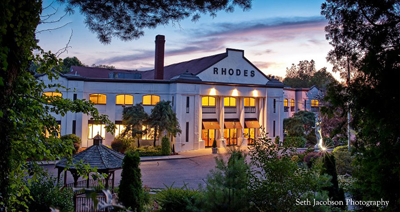 Statewide Business After Hours is moving…. NEW Date To Be Announced
We want to ensure businesses, their employees, customers and clients that their safety and that of their families is first and foremost.
———————————————————————
BRING A FRIEND OR COLLEAGUE
You do not have to be a Chamber member to attend.
Everyone is invited!  
The Rhode Island Chambers of Commerce once a year host an opportunity for you to network with other businesses from throughout the entire state.  Last year over 750 business professionals were in attendance with over 105 display tables.
Come and enjoy delicious delicacies provided by Russell Morin Fine Catering and Rhodes on the Pawtuxet while you make business connections that will last.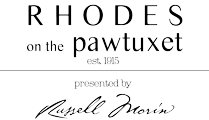 MENU TO FOLLOW: 
Venue Phone: 401-785-4333
Venue Website: http://www.RhodesOnThePawtuxet.com
Address:
60 Rhodes Place, Cranston, Rhode Island, 02905, United States
Description: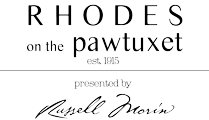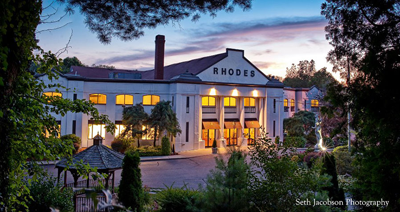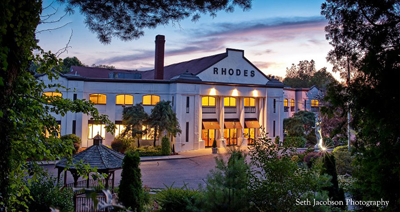 About Rhodes on the Pawtuxet presented by Russell Morin Fine Catering
The beautiful Rhodes on the Pawtuxet is a wedding venue located in Cranston, Rhode Island. The historic building has architecture dating back to 1915, with detailed, modern upgrades that make it an unforgettable wedding location.
Facilities and Capacity
This classic venue is the perfect fit for any wedding, accommodating parties from 125 to 1500 guests. With 10,000 square feet of original hardwood flooring, you and your guests will have the night of a lifetime on a large and versatile dancefloor. When you choose the Rhodes on the Pawtuxet for you wedding, your rental will include many additional facilities to make sure that you have everything you need in one exclusive venue. Along with the grand ballroom, you will have access to the grand foyer and second floor foyer for cocktail hour, a newlywed suite for the couple, a gazebo and an outdoor ceremonial garden with riverfront access for memorable photographs.
Services Offered
Rhodes on the Pawtuxet has their own catering presented by Russell & Morin Catering and Events, with a very flexible and accommodating event's menu. The cuisine and bar are all customizable depending on the couple's desires, allowing them to work with the venue to come up with unique tastes that will complete the wedding.