Event Phone: 401-732-1100
We're sorry, but all tickets sales have ended because the event is expired.
Succession Planning for Your Business


April 19, 2022




9:30 am - 10:30 am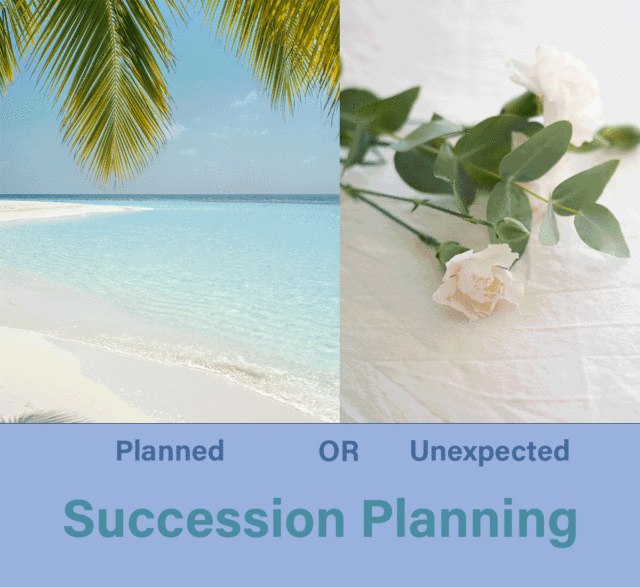 Can you imagine your business going away overnight?  Who will replace you when you retire?  What happens if you get sick or incapacitated?
In this session, our panel of professionals will:
– Discuss why succession planning is important for your business, your employees and your loved ones.
– Share financial, legal and practical items every business needs to have in place.
– Highlight the types of professionals to engage in the business succession conversation.
– Leave you ready to take the next steps.
Register prior to Monday, April 18th at 6:00 pm to receive the Link, Meeting ID and Passcode the day prior. You must be pre-registered prior to 9 am the day of the event to receive the link.
About Our Panelists: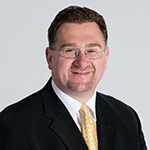 Christopher Brook is a native Rhode Islander from Warwick RI. After a short career in manufacturing, Chris worked for Amica and Liberty Mutual as well as two local independent agencies. In 2015 he opened his own Independent Insurance agency in Warwick – Brook Insurance Associates LLC – to serve the needs of business owners and the local community for Auto, Home, and Life insurance.
He helps clients navigate through dozens of insurance companies to find the coverage that is right for them and at the lowest cost. Typical clients are business owners that have a high net worth and that appreciate having someone watch out for their bottom line and monitor and update their insurance protection. Specialties include Commercial Insurance for Manufacturers, Distributors, Restaurants, Architects, Law Offices, and CPA's Chris's firm does business in Rhode Island, Massachusetts, Connecticut, Florida, and Vermont currently with plans to grow into other states.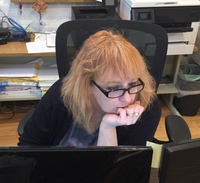 Tammy Collins has more than 23 years of full-charge bookkeeping expertise. She uses her skills to keep small businesses organized and also advises them on best practices. Most small businesses start off with the owner doing everything. As your business grows, you need help. No one person can possibly do it all, and your business will suffer if you try to do it all yourself. Outsourcing is a cost-effective way to get the expertise you need to enable you to focus on what you do best.
She holds QuickBooks Certifications for QuickBooks Online, QuickBooks Desktop, QuickBooks Point of Sale, and QuickBooks Enterprise. She also has a Bachelor of Science in Business Administration from Eastern Connecticut State University and a Master of Science in Accounting from Merrimack College.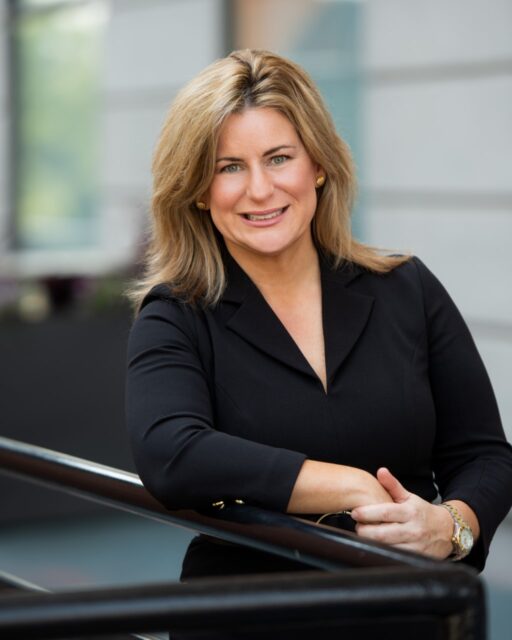 Amy Stratton is an attorney at Moonan, Stratton & Waldman, LLP located on the East Side of Providence. She has been practicing law for 25 years and is licensed in both Rhode Island and Massachusetts. Her practice focuses on estate planning, business planning and estate and trust administration.
Amy currently lives in Warwick, Rhode Island with her Shih Tzu, Libby and four Persian cats named Charlie, Maria, Venus and Jazzhands.
Address:
Description:

You will feel more comfortable in the meeting|event if you prepare ahead of time.  Allow at least a half hour if you haven't already been on a zoom call to set up and test the technology:
Zoom Virtual Meeting|Call Tips
Find a quiet room and close the door so we will have the same level of no distraction plus confidentiality.
Look at what is behind you – in Zoom you can select a virtual background – next to the video camera icon (usually bottom left) click on the arrow and select a virtual background
If you click on the video camera icon or microphone icon (usually bottom left) it will turn it off (the icon will have a diagonal red line through it)
Check your camera ahead of time. Ideally position your camera enough in front of you that we see not just your face but upper body, so we can see your gestures.  It's best if the camera is elevated to eye level, not looking up at your chin
Make sure the light isn't too bright behind you. If it's too bright you will appear as a silhouette … we want to see your face
Test your video first here: https://support.zoom.us/hc/en-us/articles/201362313-How-Do-I-Test-My-Video-
Good audio is critical. Test it first.  https://support.zoom.us/hc/en-us/articles/201362283-Testing-computer-or-device-audio
You can use a headset with a mic if the audio isn't clear
Test your internet connection ahead of time. If you'd like me to do that with you let me know and we'll set up a time prior to the meeting
You will receive an email the day before, or day of depending on when you register, with a link inviting you to join the zoom meeting – meeting ID and passcode will be included
If you are working from home in PJ bottoms, you might want to turn off your video before you stand up 😊
Zoom Safety & Technical Tips
DO NOT make meetings or classrooms public. In Zoom, there are two options to make a meeting private; require a meeting password or use the waiting room feature and control the admittance of guests.
DO NOT share a link to a teleconference or classroom on an unrestricted publicly available social media post. Provide the link directly to specific people.
Manage screen sharing options. In Zoom, change screen sharing to "Host Only."
Ensure users are using the updated version of software – security patches are continually being added.