We're sorry, but all tickets sales have ended because the event is expired.
Arrive at 4 and join the fun!


June 11, 2016




5:00 pm - 7:00 pm
sponsored by Active Data Solutions & StorageCraft
General Parking is Free – Other Parking Options
Is there a dress code?
A: Newport Casual Chic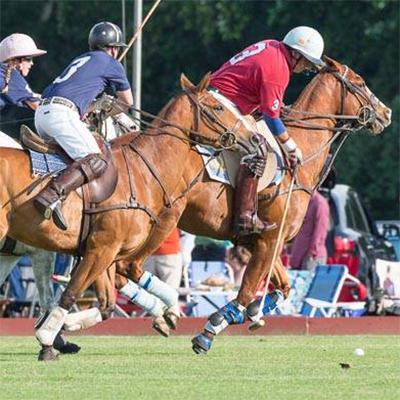 Lufthansa Cup Match
You don't have to know or understand Polo to join other young professionals for this summer evening event.  Invite your friends and come have fun while you network at our Tailgate Party.
"This classic 6-chukker match pits veterans of Newport against up-and-coming players for bragging rights in a test of skill and experience against speed and agility. "It's a rivalry that players relive all season long," explained Dan Keating, team captain and founder of the Polo Series.
After 6 periods, called chukkers, the match will conclude with the Veuve Clicquot Champagne Toast & Trophy Presentation by Lufthansa, as well as an autograph signing and cocktail hour to mingle with the players.
For details about concessions & amenities, venue and other information, click About Newport Polo.
Experience the ultimate in travel when flying with any of the Lufthansa Group Carriers – Lufthansa, Austrian, Brussels and SWISS International Air Lines. These four carriers not only offer unparalleled service and comfort but also provide 16 flights a day from the Northeast US to Europe and the rest of the world. We look forward to welcoming you on board very soon but until then, please sit back, relax and enjoy the Lufthansa Cup!"
Photos & Videos by Matthew J. Atanian, J.Rodrigo Fernandez, Dana Bibeault, Rod Harris, Melissa A. Barker, Alex Barz, Grace Perkins, Ryan Fontaine, & Onne van der Wal
General Admission – $12/adult (Tickets available Online or at Entry Gate)
Bring lawn chairs & blankets for viewing on the lawn area.
Match begins at 5:00 p.m. – Arrive at 4:00 and join the fun!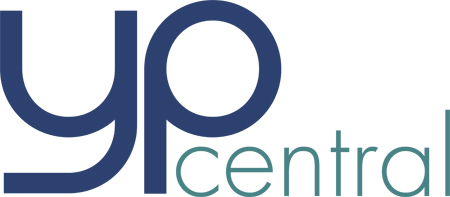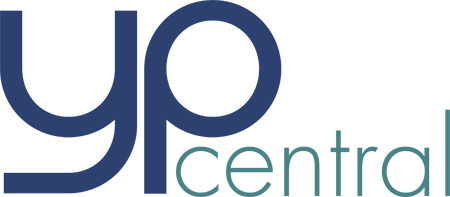 Young professionals who come together to connect socially and professionally.  Providing valuable opportunities, skills and life lessons to young professionals while having fun.
YPcentral is a program of the Central Rhode Island Chamber of Commerce, Inc.
Venue Phone: 401-846-0200
Venue Website: www.NptPolo.com
Address:
250 Linden Lane, Portsmouth, Rhode Island, 02871, United States
Description: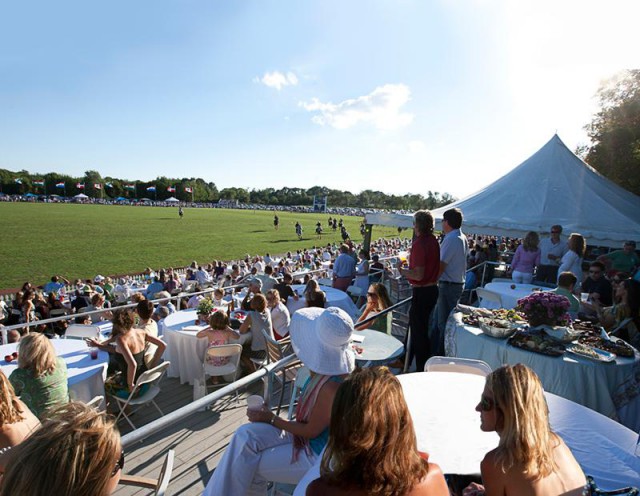 Dating back more than 130 years in Newport, the polo matches are one of Newport's grandest & most popular traditions, a living legacy from the Gilded Age, and open to the public. Audiences of several thousand spectators enjoy the contests against international teams, as well as teams representing major US cities, playing against the home team.
Minutes from downtown Newport, the International Polo Grounds are located at historic Glen Farm, 250 Linden Lane in Portsmouth, RI. This bucolic setting is the last 100 acres of what was once a 700-acre manorial farm whose settlement dates back to the 1600's. Its classical stone barns from the Gilded Age and its park-like grounds were rehabilitated by Newport Polo founder, Dan Keating, and thrive today as an equestrian & community recreational property, and home of the Polo Series.
The Newport International Polo Series features teams from around the world & from major US cities playing against USA / Newport. The past season witnessed an exciting lineup of action-packed polo matches, international team debuts and memorable special events, for fun on and off the field, matched by an enthusiastic spectator audience.
Is there a dress code?
A: Newport Casual Chic
Hospitality & Amenities           Do's & Don'ts          History of Glen Farm          Schedule & Tickets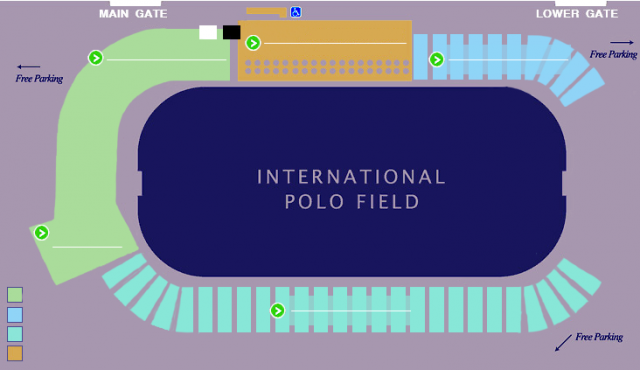 Today's club is based in Portsmouth, Rhode Island, with playing fields at historic Glen Farm on Route 138 as well as private practice fields and indoor & outdoor arenas in Portsmouth. Lessons and Polo Office are not on the Glen Farm premises.
Call Rockstar Limo for chauffer-driven sedans, limos, party buses, vintage cars & more.