Details
Venue Phone: 401-732-7700
Venue Website: http://www.MentorRI.org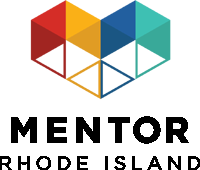 WHERE IT'S ALL ABOUT RELATIONSHIPS
It's our mission to ensure youth have access to the motivational and supportive relationships they need to grow into confident, successful adults.
Mentoring: Providing a Road Map for Success
Mentor Rhode Island envisions a Rhode Island where all youth are connected to relationships with adults who inspire and support them. Let us help you find the mentoring opportunity that is right for you!
Mentor RI offers Statewide Mentoring Partnerships and facilitates Mentoring Programs in various communities.
——————————————————-
Mentor Rhode Island needs YOU and all it takes is ONE hour a week. There are over 900 kids on a waiting list for a mentor throughout Rhode Island alone. Be the person that makes a positive impact in a child's life. To help a child in your community please fill out your information below.
HOW YOU BECOME A MENTOR
ONE HOUR each week, that's all it takes!
1. Fill out an application, outlining your interests and skills, and whether you have a preference for an age range or gender.
2. Submit to a background check, and attend a two-hour orientation and training workshop where you'll meet other new mentors and receive a manual with helpful tips and activities you can share with your mentee.
3. You will then receive information about your prospective mentee, and with your approval, an introductory meeting will be scheduled.
Questions? E-mail our Recruitment Specialist, Christopher Margadonna for more information at cmargadonna@mentorRI.org, give him a call at 401-732-7700 or complete our information form and we'll get back to you!
——————————————————-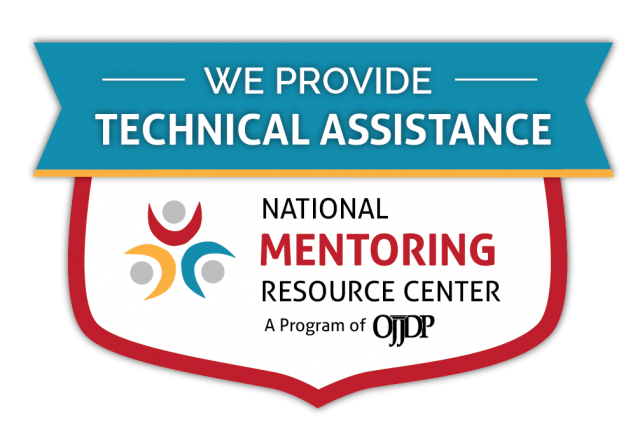 Mentor Rhode Island is an affiliate of MENTOR: The National Mentoring Partnership.
MENTOR is the unifying champion for quality youth mentoring in the United States. MENTOR's mission is to close the "mentoring gap" and ensure our nation's young people have the support they need through quality mentoring relationships to succeed at home, school, and ultimately, work.
To achieve this, MENTOR collaborates with its network of affiliate Mentoring Partnerships and works to drive the investment of time and money into high impact mentoring programs and advance quality mentoring through the development and delivery of standards, cutting-edge research and state-of-the-art tools.
Mentor Rhode Island is an affiliate of MENTOR: The National Mentoring Partnership and an official technical assistance provider of the National Mentoring Resource Center, which is supported by the Office of Juvenile Justice and Delinquency Prevention and managed by MENTOR.
Location
Address:
2065 Warwick Ave Unit 1
,
Warwick
,
Rhode Island
,
02889
,
United States