Details
Venue Phone: 401-533-9616
Venue Website: http://www.elitephysicaltherapy.com
The Choice to Feel Better and Live Better is Yours!
In Rhode Island, we offer convenient locations in your community to serve you as you overcome your pain and maintain a better quality of life. Our team of highly trained Physical Therapists has helped thousands of people in Rhode Island through Physical Therapy — in fact, 94% of our patients say we have positively helped them on the road back to an active and pain-free lifestyle. We can help you, too!
You have a choice where to go for Physical Therapy, and not all places are the same.
Ask your doctor to refer you to Elite Physical Therapy.
---
Choose the Physical Therapy Place that Cares
You deserve a Physical Therapy clinic that will go above and beyond to ensure you remain comfortable while achieving the results you want from Physical Therapy.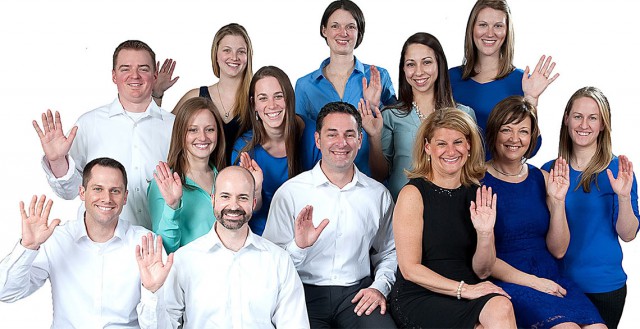 We are staffed by a team of highly qualified male and female Physical Therapists, all of whom take the time to listen to your concerns and answer your questions. That way, we can create a personalized treatment plan that puts your comfort first — and when you're comfortable and at ease, you get better results.
We have several convenient locations available that are equipped and ready to handle your Physical Therapy prescription. We can also process the insurance claim for your Physical Therapy. Our clinic takes care of all the paperwork on your behalf. All we need is you!
Don't settle for less when it comes to Physical Therapy. Our clinic is here for you — and you do have a choice!
Elite Physical Therapy really works – and it's your choice where to go!
THREE STEPS TO GETTING OUR HELP!
1. Explain your limitations, caused by pain or weakness, to your physician.
2. Call to schedule your appointment with us.
3. Bring in your prescription, with insurance information, to your appointment.
---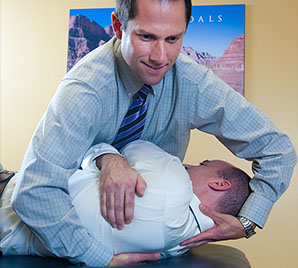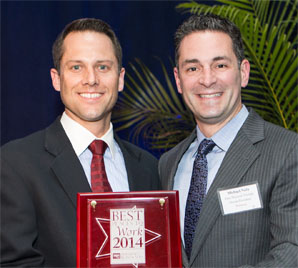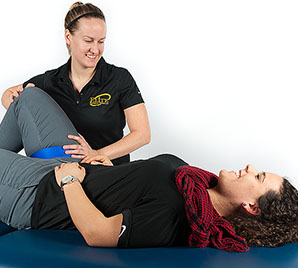 ---
LOCATIONS

Elite Physical Therapy Warwick

535 Centerville Road
Warwick, RI  02886
401-737-4581
Elite Physical Therapy
Providence
285 Governor Street
Providence, RI  02906
401-276-0800
Elite Physical Therapy Coventry

982 Tiogue Avenue
Coventry, RI  02816
401-615-3140
Elite Physical Therapy
East Greenwich
3461 South County Trail (Rt. 2, next to Tarbox Toyota)
East Greenwich, RI 02818
401-398-7988
Elite Physical Therapy Cranston
at Chapel View
2000 Chapel View Blvd., Suite 140
Cranston, RI  02920
401-533-9616
Elite Physical Therapy
North Smithfield
594 Great Road
North Smithfield, RI 02896
401-597-5840
Elite Physical Therapy Lincoln

618 George Washington Hwy
Lincoln, RI  02865
401-475-6599
 State House Location
Downtown Providence
2 Charles St,
Providence, RI 02904
401-276-0800
Hilton Garden Inn

1 Thurber St
Warwick, RI 02886
Atria Lincoln

612 George Washington Hwy
Lincoln, RI  02865
401-404-4560
Location
Address:
2000 Chapel View Blvd
, Suite 140,
Cranston
,
Rhode Island
,
02920
,
United States