Details
Venue Phone: 401-270-6292
Venue Website: www.havenfitness.com
What is Haven Fitness?
Haven Fitness is an all-inclusive boutique fitness studio specializing in Barre, Pilates, Cardio, HIIT and Yoga classes. No longer do you need to juggle multiple studio memberships for a well-rounded fitness routine, we cover all of the bases!
Our professionally trained, experienced instructors each bring their own personality to the movements and music of class, however, all whole-heartedly believe in the Haven Promise and our unique Tri-tone technique, a method of conducting three sets of each movement to train and challenge the body for achieving strong, visible results!

---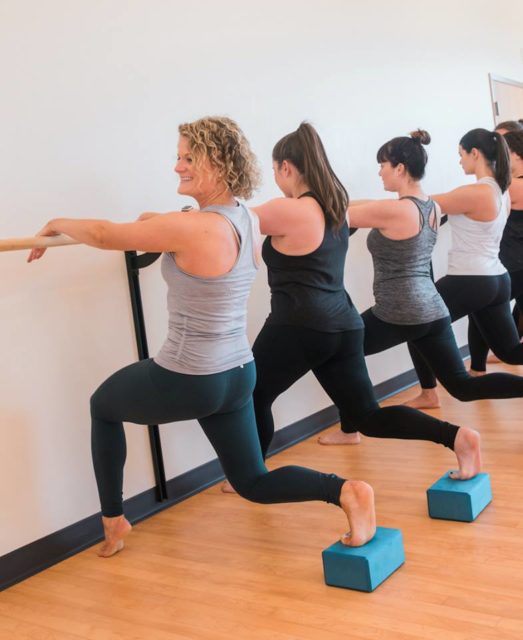 The Haven Promise
SAFE HAVEN, noun:
That safe and comfortable place you go to when you need a moment for you.
Haven Fitness is a welcoming, energetic, and supportive community all working out together while achieving their own goals.
Our studio provides an environment to take an hour for YOU to relieve stress, increase physical strength, improve health, and most importantly, have fun!
Leave each class feeling stronger with a smile.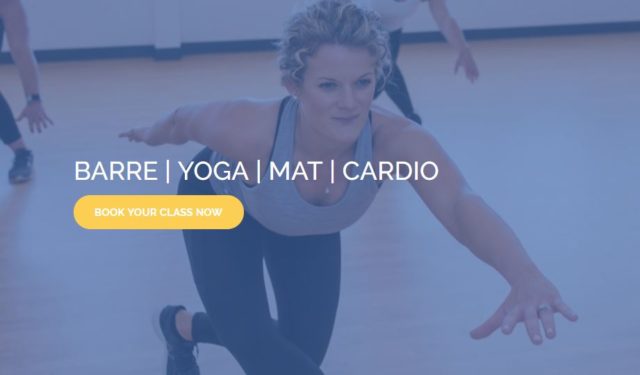 Location
Address:
2197 Broad Street
,
Cranston
,
Rhode Island
,
02905
,
United States