Details
Venue Phone: 401-233-4700
Venue Website: https://www.navigantcu.org
At Navigant Credit Union, value is the difference.
Let us show you.

Lobby Hours
Mon.-Wed. 9am – 5pm
Thurs.-Fri. 9am – 6pm
Saturday 9am – 1pm
Drive-up Hours
Mon.-Wed. 8am – 5pm
Thurs.-Fri. 8am – 6pm
Saturday 8:30am – 1pm



Navigant Credit Union possesses a rich history of providing financial services to individuals and families throughout Rhode Island. For 100 years the Credit Union has served the Blackstone Valley Area. This heritage provides a solid foundation on which we continue to build.

Our business launched in 1915 in the basement of Notre Dame Parish in Central Falls – one year after the Rhode Island General Assembly passed a law allowing so-called "loan societies" like ours to incorporate as credit unions. Our incorporation papers were filed on March 9, 1915 at the office of the Secretary of State, and – just like that – "La Credit Union de Notre Dame de Central Falls" became Rhode Island's first credit union.

In the early 1920's the Credit Union changed its name to Credit Union Central Falls as a means of distinguishing itself from Notre Dame Parish. Some eighty plus years later the Credit Union changed its name again. The decision to change Credit Union Central Falls to Navigant Credit Union was made to reflect the ability to serve a larger membership beyond the Blackstone Valley and not to be tied to one geographic location.

From the very beginning, our mission has been to improve the financial lives of our members. We are committed to the financial well-being of the families, businesses and communities where we serve.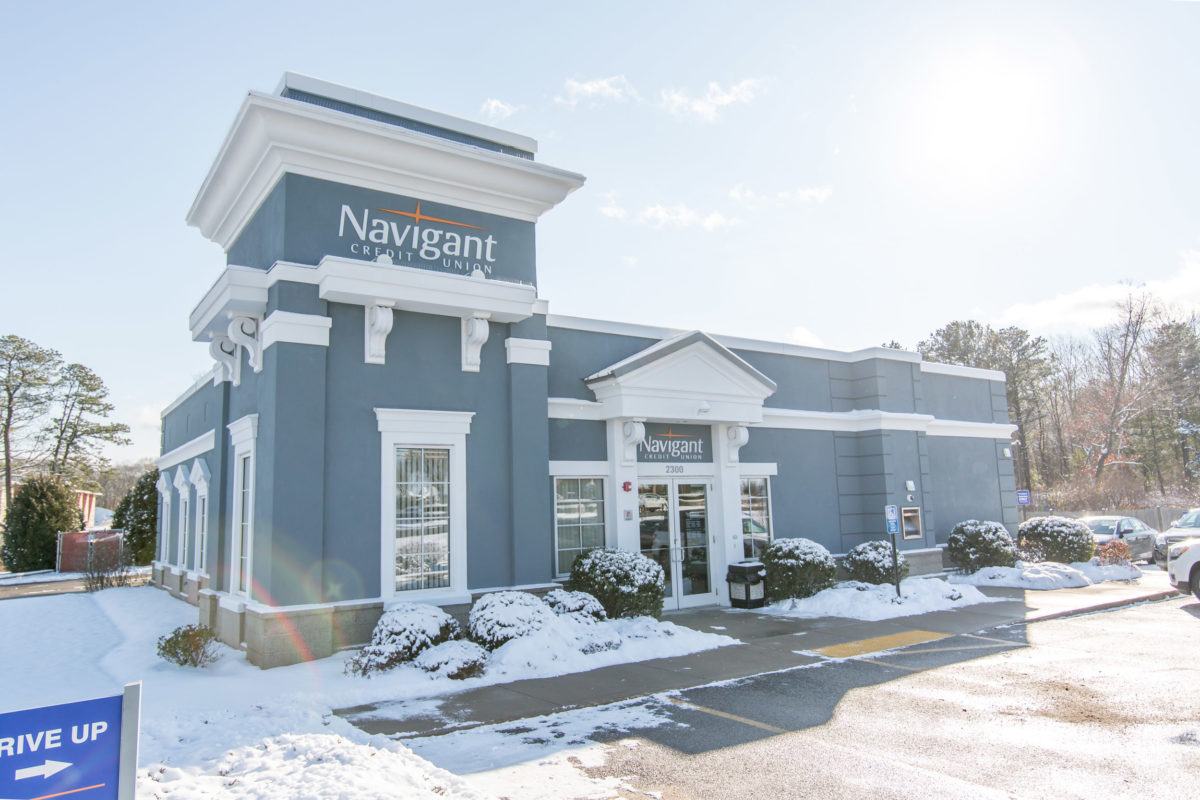 Navigant Credit Union was the vision of six community leaders who recognized a need and took the necessary action to make it a reality. The area was expanding rapidly with the textile mills dominating the landscape in virtually every direction. New families were moving into the area at a rapid pace. The world was in turmoil with World War I, putting new demands on nations from both sides of the Atlantic. And with the textile industry employing large numbers of the area's population, there was the need for a friendly financial institution in which working people could have confidence.

From that humble beginning in 1915 Navigant Credit Union continues to experience significant growth. At the end of its first year in operation in 1915, the Credit Union recorded assets of $22,000. Fifty years later at the end of 1964, assets exceeded $15,000,000. And today after world wars, a worldwide depression and a tremendous shift in the demographic make-up of the community, Navigant Credit Union continues to grow.

Now at more than $1.8 billion in assets, Navigant Credit Union is among the largest credit unions in Rhode Island and one of the strongest in the country – but it never lost its community-driven values.
Location
Address:
2300 New London Turnpike
,
Coventry
,
Rhode Island
,
02818
,
United States