Details
Venue Phone: 401-849-6672
Venue Website: http://nationaltennisclub.org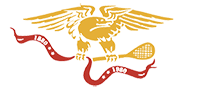 The National Tennis Club (NTC) was formed in 1980 when the original court tennis court, which was destroyed by a series of arsenic fires in 1945 and 1946, was completely rebuilt. The only thing that remains original is the floor and some of the lower walls, dating back to 1880.
Its home is the reconstructed Court Tennis Building at the Newport Casino within the grounds of the International Tennis Hall of Fame.
The official opening was observed in August, 1980, following ceremonies at the conclusion of the first world doubles tournament for the Tiffany Cup, presented by Tiffany & Co.
The club has an active membership of approximately 100 players. It is also one of the busiest court tennis courts in the United States and has a creative play program for all levels, including club handicaps, inter-city play, night leagues, and national and international tournaments. Club members compete worldwide.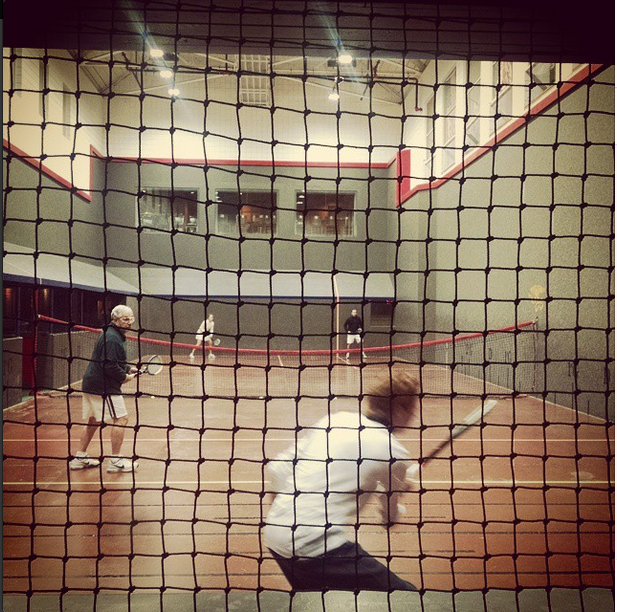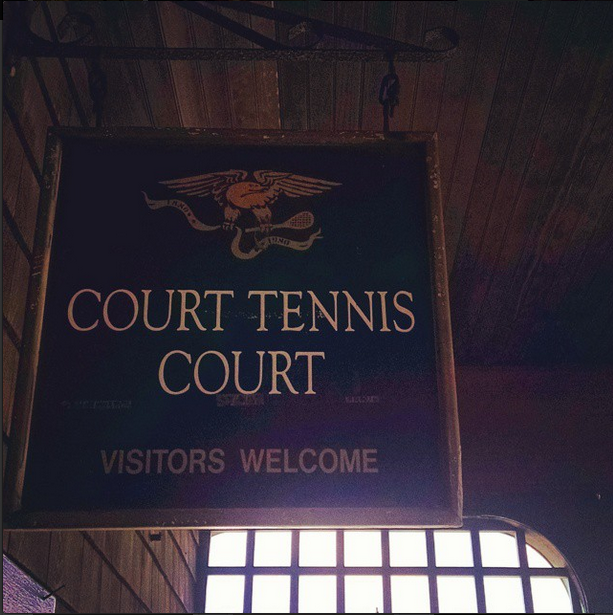 Location
Address:
194 Bellevue Avenue
,
Newport
,
Rhode Island
,
02840
,
United States