Details
Venue Phone: (979)4THRIVE
Venue Website: https://thrivewellnessri.com/thrive-collaborative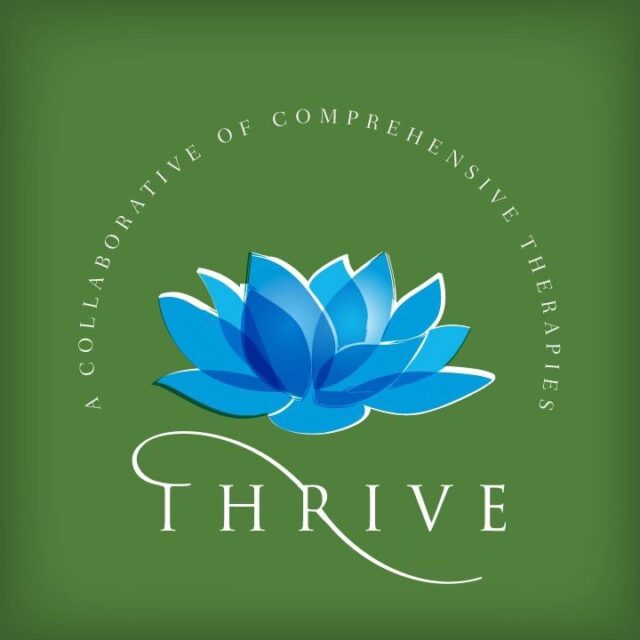 A "Whole Life Wellness"  approach happens here
Where Needs, Resources & Healing co-exist under one roof to expand beyond traditional Mental Health Care & basic Wellness while simultaneously building that sense of Community we all crave. Thrive with Us and Discover or Explore what already lies within You!
Located in the Beautiful & Historic Town of East Greenwich, Rhode Island
An expansive & inviting "retreat-like" gem,  hidden in plain view is how Thrive Wellness Collaborative has been described. A stones throw away from Narragansett Bay, yet feels like you've stumbled into the most quaintly charming New Hampshire treasure that can only be found in the White Mountains, all the way down to the sweet tea & warm greetings from our trio of resident rescue kitties, Roma, Dallas & Milo.
Location
Address:
4372 Post Road
,
Warwick
,
Rhode Island
,
02886
,
United States