Details
Venue Phone: 401-828-5867 (JUMP)
Venue Website: www.launchri.com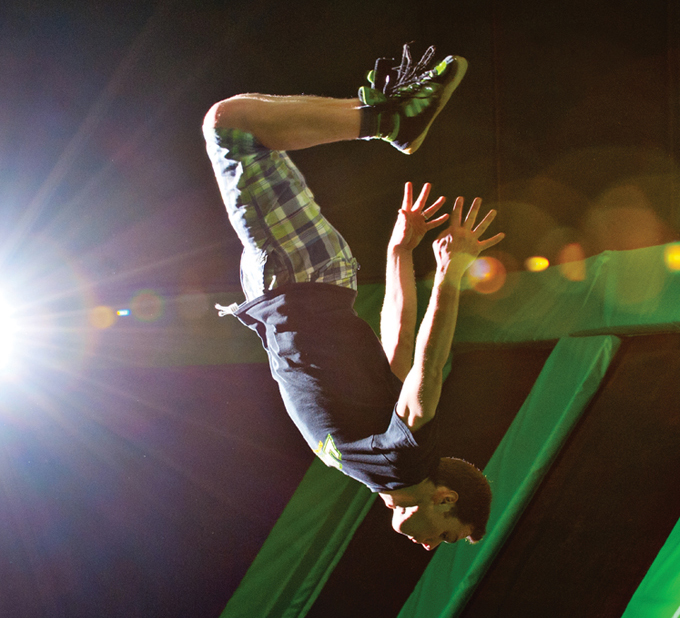 PARK INFO
Launch Trampoline Park is an 26,000+ sq. ft. indoor sports and family entertainment facility serving Rhode Island, Massachusetts, and Connecticut. With over 11,000 sq. feet of connected trampolines forming one GIANT jumping surface and angled trampoline walls to bounce off of, Launch will get your whole family off the couch and in the air in no time!
NO EXPERIENCE NECESSARY!
Launch Trampoline Park is suitable for all ages and fitness levels. We offer guests a wide variety of physical activities including open jump time, group exercise classes, trampoline dodgeball, and foam pit fun! This makes us the perfect venue for your next date night, birthday party, family event, corporate event, church outing, or fundraiser!
SAFETY IS OUR #1 PRIORITY!
Jumping on a trampoline is an inherently dangerous activity and can be categorized as an action or extreme sport. It is important for participants to follow set rules, safety guidelines and to jump within their own ability. At Launch Trampoline Park we want all our jumpers to leave our building happy and with exciting stories to share with their friends. Because of this, we have gone to great lengths to reduce or eliminate some of the hazards associated with trampolines and are continually working to ensure a safe environment through superior structure, staff training, research, education and planning. Staff members perform daily and weekly equipment and maintenance checks to ensure all equipment is functioning properly. Staffers also enforce strict adherence to our rules and reserve the right to remove guests from further jumping in our facility if they are acting in a way that may endanger themselves or others.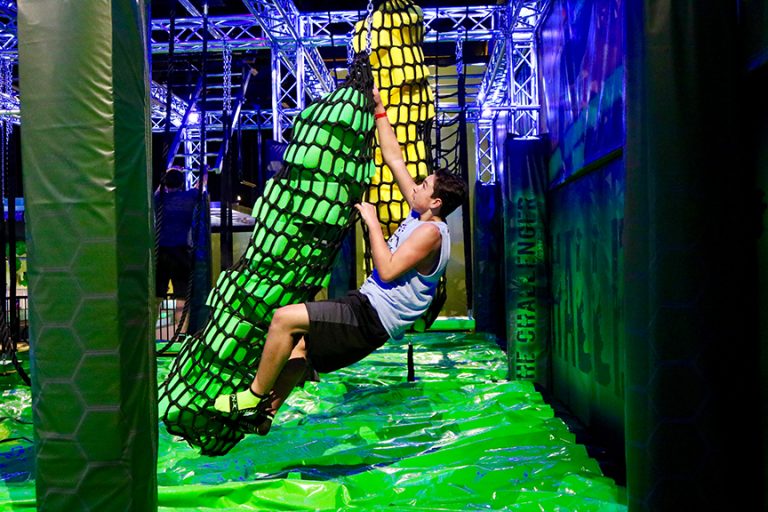 IMPORTANT: A WAIVER IS REQUIRED FOR ALL PARTICIPANTS AND SPECTATORS TO ACCESS OUR PARK. PLEASE SEE OUR WAIVER PAGE FOR ADDITIONAL INFORMATION.
We strongly encourage that you fill out the Waiver Form online. Remember, the waiver is good for one year making it more convenient on your next visit.
All of our trampolines and their parts are made with pride in the USA.
PARK HOURS
Sunday: 10am – 8pm
Monday: 3:30pm – 8pm
Tuesday: Closed
Wednesday: 3:30pm – 8pm
Thursday: 3:30pm – 8pm
Friday: 3:30pm-9pm
(10am – 12pm Toddler Time)
Saturday: 10am – 10pm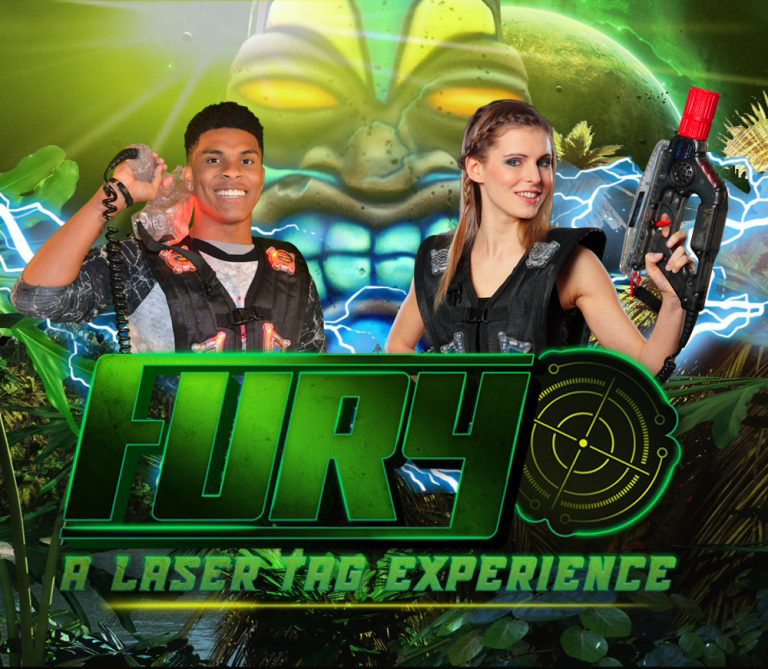 Location
Address:
920 Bald Hill Road
,
Warwick
,
Rhode Island
,
02886
,
United States